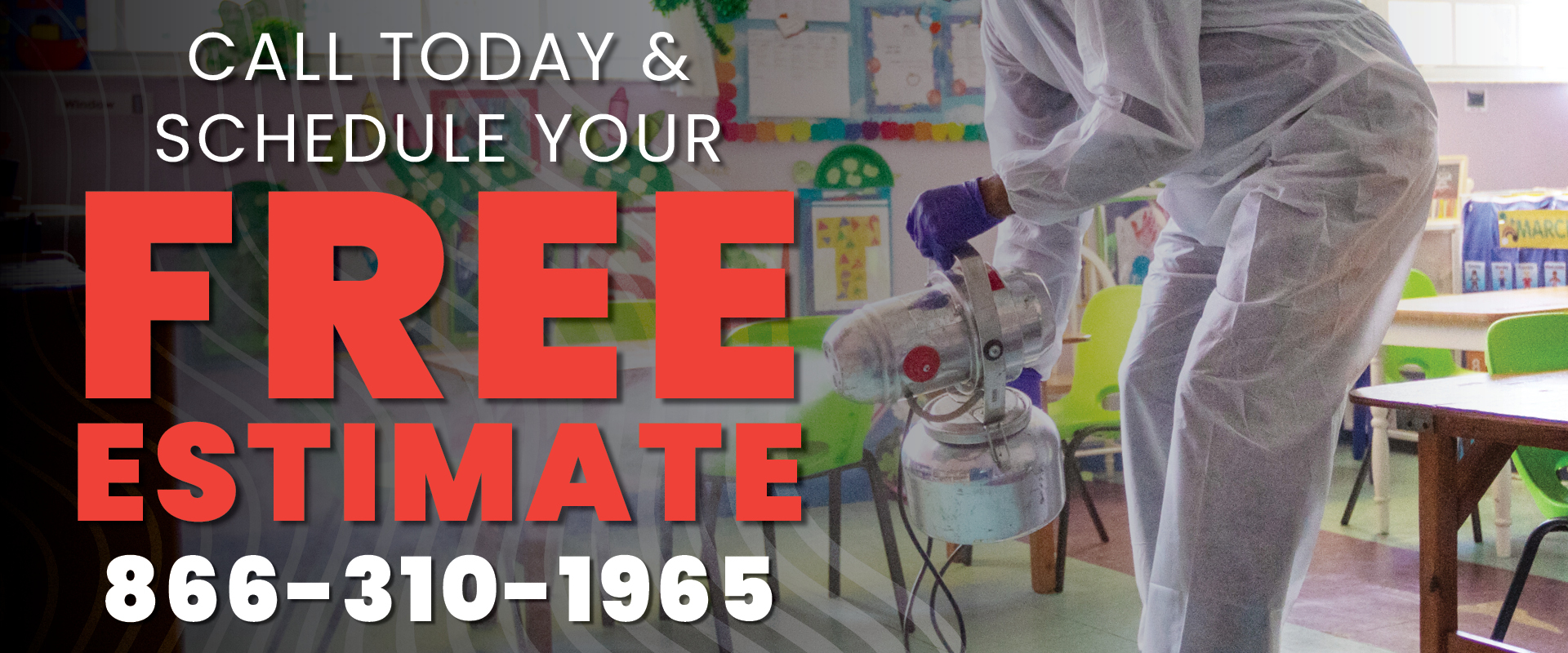 Take back control of your office or home with DeScent Odor's Disinfecting Service!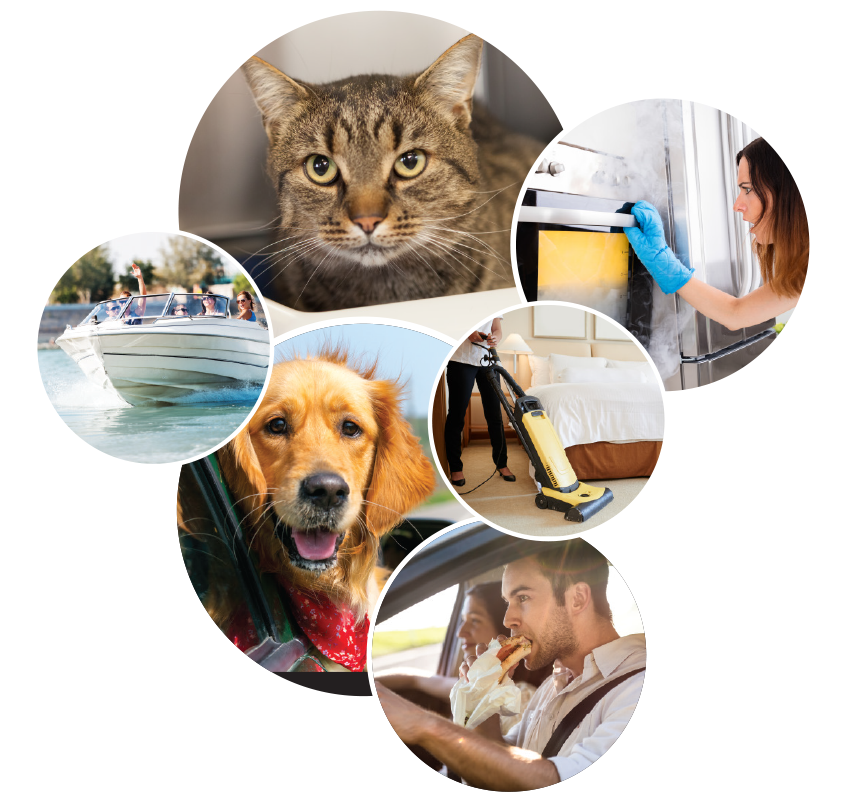 DeScent Odor is here to get your business and home back to a safe, contaminate-free environment with our disinfecting service.
DeInfect, our Sanitizer-Disinfectant, is a chlorine dioxide based product made in the USA. It is 99.3% pure chlorine dioxide and we apply it at over 500PPM which exceeds EPA standards as a disinfectant.
DeInfect is applied using our fogging system which provides complete coverage over all touchable surfaces, ensuring maximum protection for your employees and customers.
SOME SAMPLES OF THE EFFICIENCY OF OUR

De

INFECT INCLUDE
Corona virus

Salmonella choleraesuis

Staphylococcus aureus

Pseudomonas aeruginosa

Methicillin-Resistant Staphylococcus aureus

(MRSA)
Hepatitis A

Mycobaterium bovis

(TB)

HIV-1

Poliovirus-1

Rotavirus
Feline Calicivirus

Trichophyton mentagrophytes

Enterococcus Faecalis

Influenza A virus
CUTTING-EDGE TWO-PART SYSTEM
Our proprietary two-part process not only destroys the germs, but also provides a protective barrier against the introduction of new contaminations.
DeInfect kills germs and wipes out all bacteria from contaminated surfaces, even in hard to reach places.
DeFender is a Bio Static Antimicrobial that provides a protective barrier on all surfaces ensuring a safe environment in between our disinfecting treatment. When a microorganism comes in contact with this layer, the active agent punctures the the cell membrane and the electrical charge shocks the cell and physically destroys it. No hand to chemical contact and no clean up is required! DeFender is safe and harmless to people, pets and the environment. DeFender is a one-time application that provides protection by creating an inhospitable environment for germs, viruses and microbes for up to 45 days.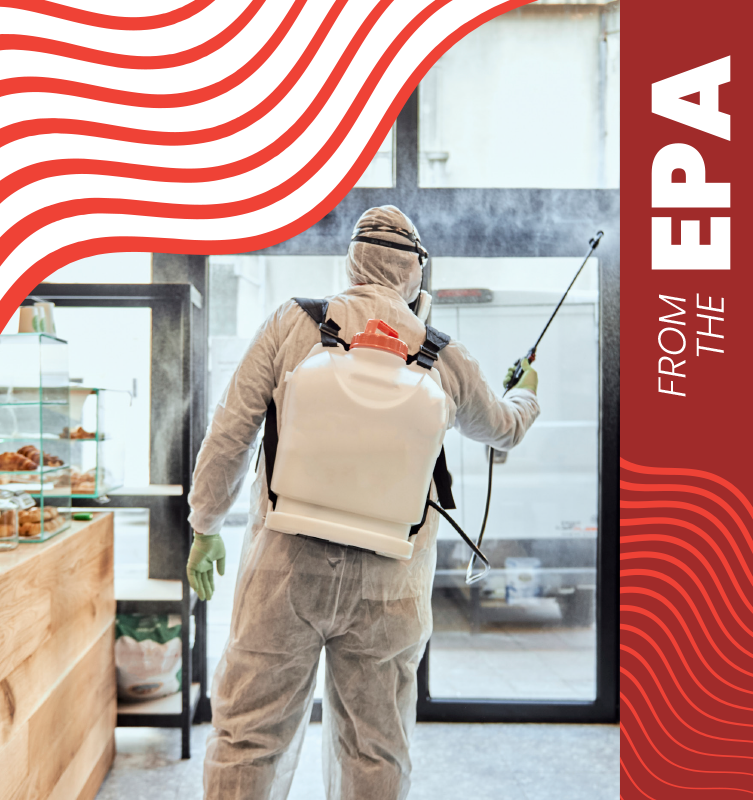 Chlorine Dioxide as a disinfectant has the advantage that directly reacts with the cell wall of microorganisms. This reaction is not dependent on reaction time or concentration. In contrast to non-oxidizing disinfectants, chlorine dioxide kills microorganisms even when they are inactive. Therefore, the chlorine dioxide concentration needed to effectively kill microorganisms is lower than non-oxidizing disinfectant concentrations. Microoganisms cannot build up any resistance against chlorine dioxide. epa/635/r-00/007