Residential
Although we can quickly become immune to them ourselves, odors are often lingering in our homes.  Cigarette smoke, strong food smells, mold, and mildew all cause unpleasant odors that seem to never quite go away.  Wild animals, such as skunks, can enter into a structure's foundation or walls and cause terrible odors that can plague a home.  More commonly, our four-legged friends frequently cause foul smells that can penetrate a residence, offending our guests, and adversely affecting the ability for us to sell our homes.
Perhaps you've tried to eliminate the odor yourself.  You probably quickly learned that air fresheners such as Febreeze, carpet shampooers, and even strong chemical sprays merely mask the odor temporarily without truly eliminating the source of the smell.  
We've got good news.  A permanent solution for home odors is here, with DeScent Odor Removal.  Pet dander, pet vomit, and pet urine smells will be completely eliminated by DeScent Odor's patent-pending odor removal process.  (Yes, even cat urine! Ask us how.) The process is fast, safe, affordable, and easy. Most importantly, the results will amaze you, and we guarantee them.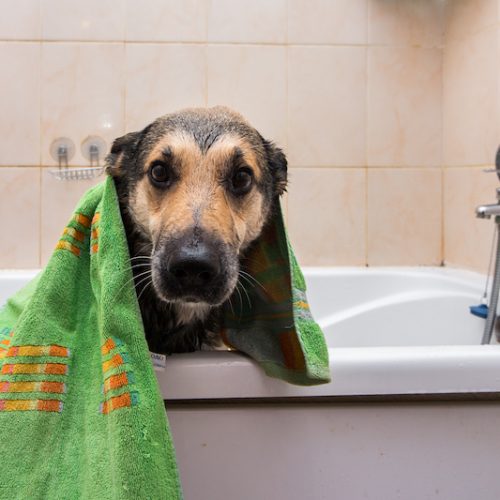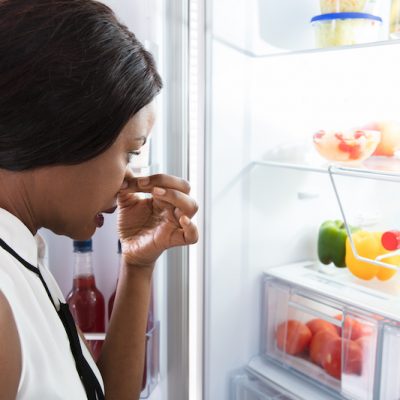 Commercial
DeScent Odor Removal is also perfect for lingering smells in your office space.  Workplace smells can be a serious issue. When odors – unidentified or otherwise – are floating through the air, it adversely affects your employees and, consequently, their productivity.  Even the tidiest spaces are susceptible to these hidden causes of unpleasant smells.
DeScent Odor guarantees the odors will be removed quickly and safely, with little if any downtime to your business.
Hospitality
Our services are frequently utilized by hotel managers.  Unlawful cigarette smoking by hotel guests can shut a room down for days, costing your operation valuable time and money.  DeScent Odor can completely eliminate cigarette smoke more quickly – in a matter of mere hours – and more effectively – the results are permanent.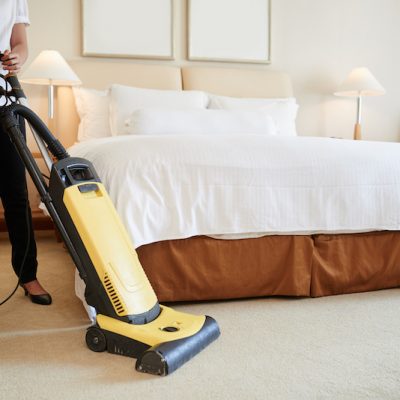 DESCENT ODOR IS THE FOOLPROOF METHOD TO DESTROY BAD ODORS FOR GOOD.
Destroys odors at the source, doesn't cover them up

Fast, effective process

Completely safe! Biodegradable, non-toxic
No clean-up required

No wait time after

No residual odors, just clean, fresh air

100% guaranteed!