Cars, Trucks, & SUVs
There are few things worse than a vehicle with a smell that just won't go away.  Cigarette smoke, lingering odors from fast food, pets, urine, vomit, spills, and skunk stench can plague even the nicest of automobiles, adversely affecting resale value – or, worst case, preventing the vehicle from being able to be sold at all.  Air fresheners, carpet shampooers, and chemical sprays merely mask the odor temporarily without truly eliminating the source of the smell.
If you own a car, truck, or SUV with a persistent odor, we have your solution!  DeScent Odor provides a permanent, 100% effective method for completely eliminating the odor at the source.  No toxic chemical cover-ups here. It's fast, safe, and easy to use, and is by far the most effective way to completely disinfect and deodorize your vehicle and destroy foul odors forever – guaranteed.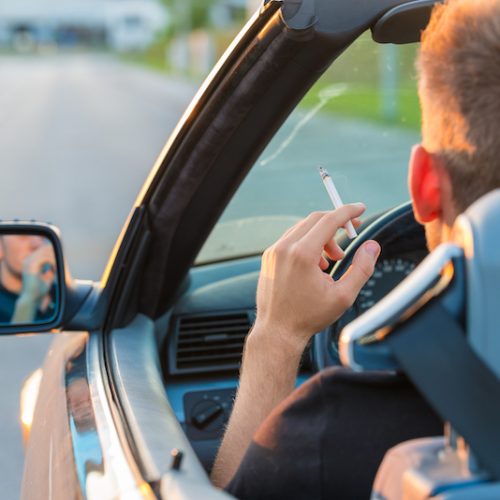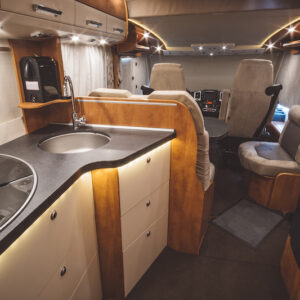 Recreational Vehicles & Boats
DeScent Odor Removal is also perfect for lingering smells in your RV, as well as your boat, cruiser, yacht, or any type of water vessel.
DESCENT ODOR IS THE FOOLPROOF METHOD TO DESTROY BAD ODORS FOR GOOD.
Destroys odors at the source, doesn't cover them up


Fast, effective process

Completely safe! Biodegradable, non-toxic
No clean-up required

No wait time after

No residual odors, just clean, fresh air

100% guaranteed!