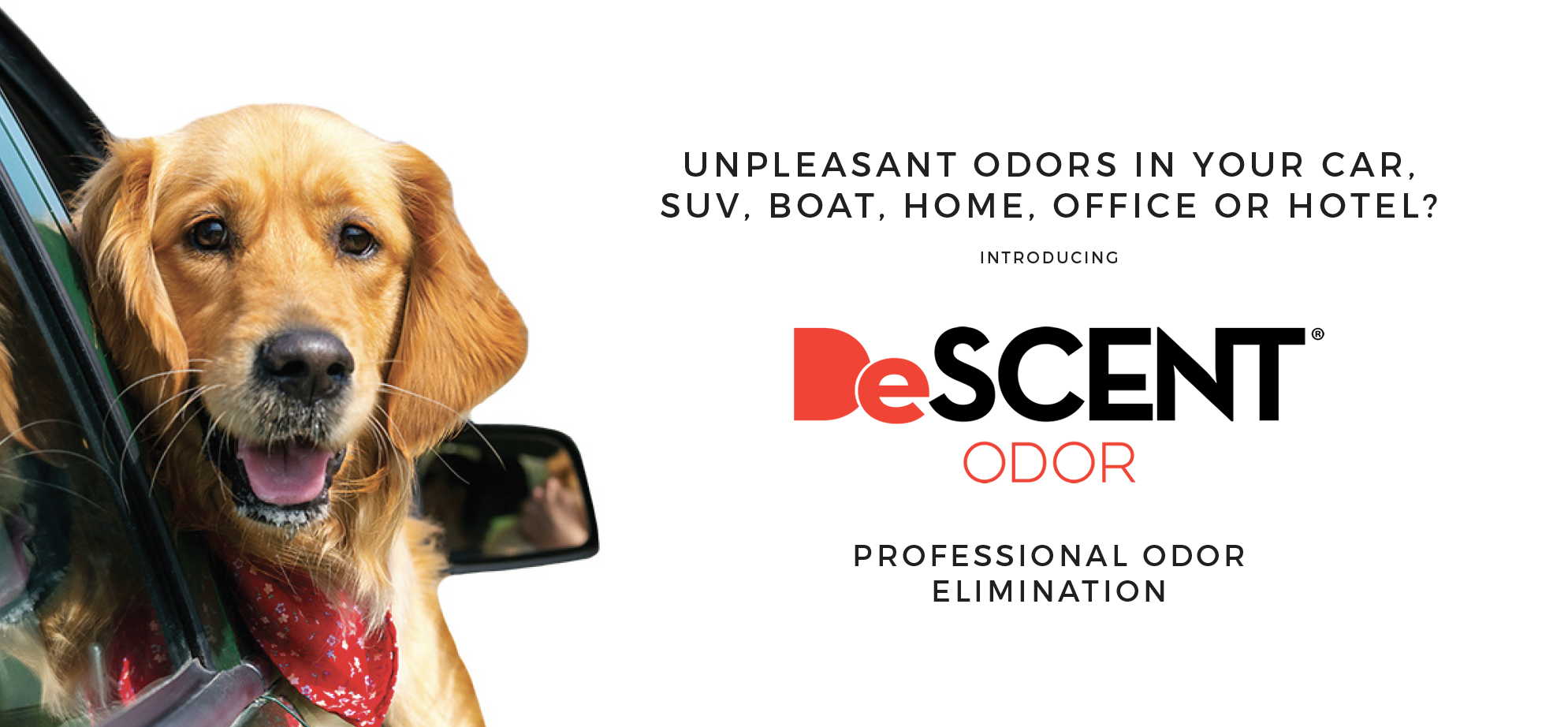 BREATHE NEW LIFE INTO YOUR VEHICLE, HOME OR OFFICE!
Breathe new life into your car, boat, home, office and even hotel rooms with DeScent Odor! It's the most effective way to completely disinfect and deodorize a space and destroy foul odors for good.
DESCENT ODOR WILL PERMANENTLY ELIMINATE ODORS CAUSED BY:
Smoke, including tobacco smoke
Mold + mildew
Pets
Skunks
Food + Beverages
Urine + vomit
Off-gassing from plastics, VOCs, + chemicals
And more!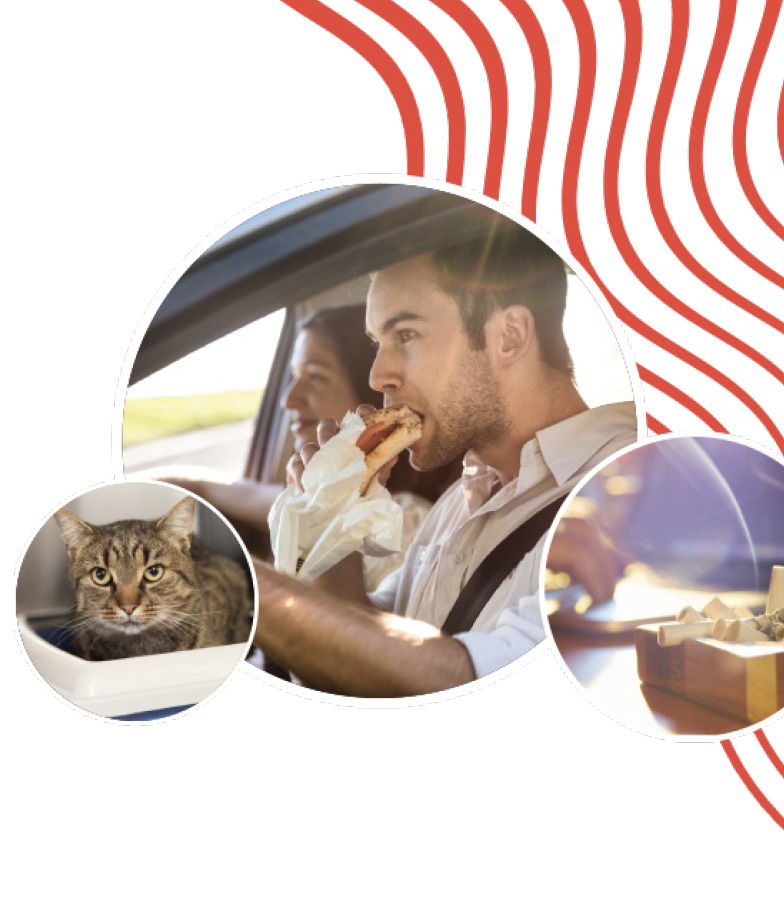 DESCENT ODOR IS THE FOOLPROOF METHOD TO DESTROY BAD ODORS FOR GOOD.
Destroys odors at the source, doesn't cover them up


Fast, effective process

Completely safe! Biodegradable, non-toxic
No clean-up required

No wait time after

No residual odors, just clean, fresh air

100% guaranteed!